Blogs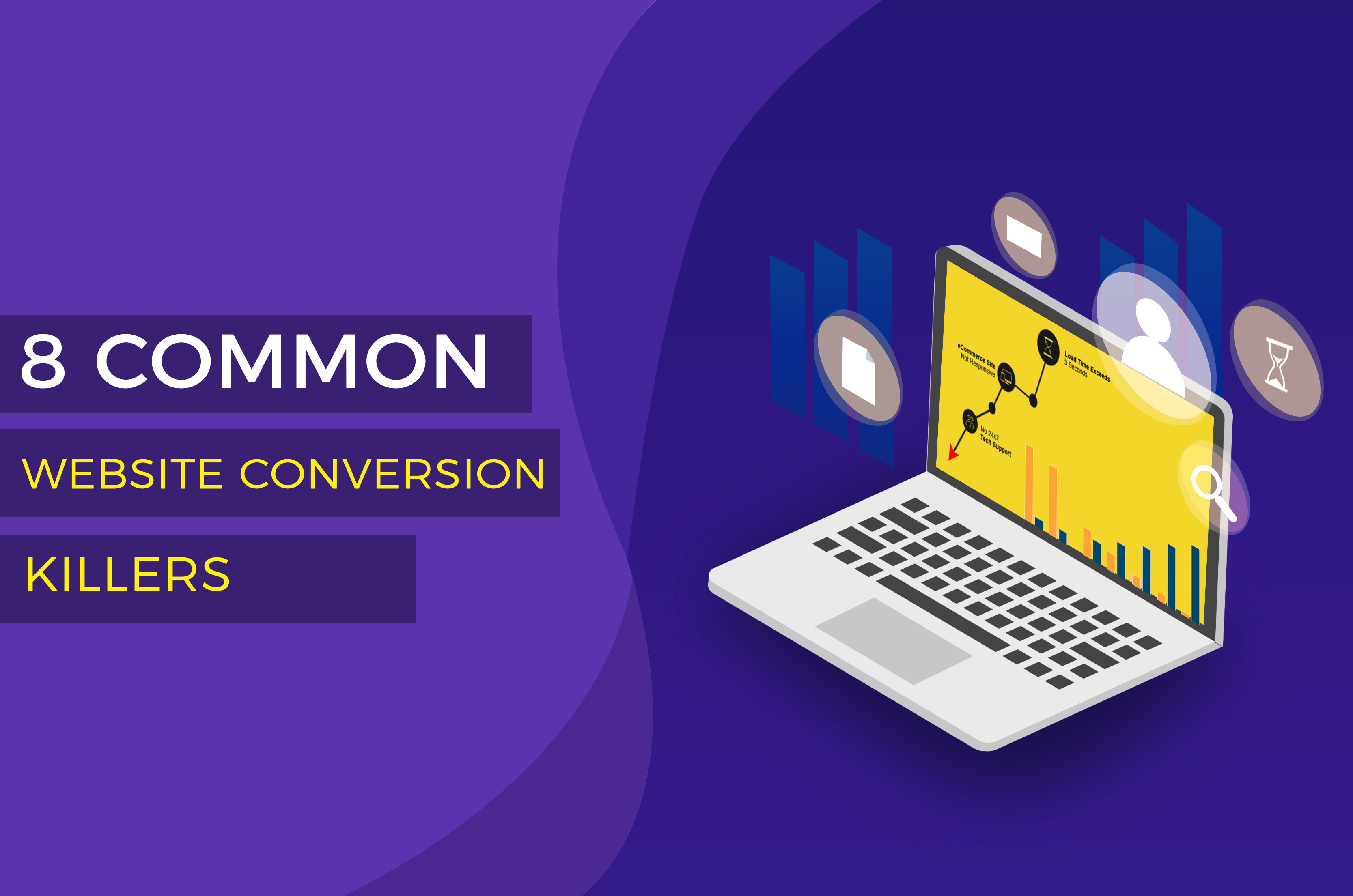 Website plague can affect your conversions and act as a repellent to your visitors. If your landing pages or campaign-specific web pages are crowded or poorly designed, it can almost kill your conversions and sales. Basically, there are various factors that could boost the user bounce rates on your websites. Let's check them out: 1.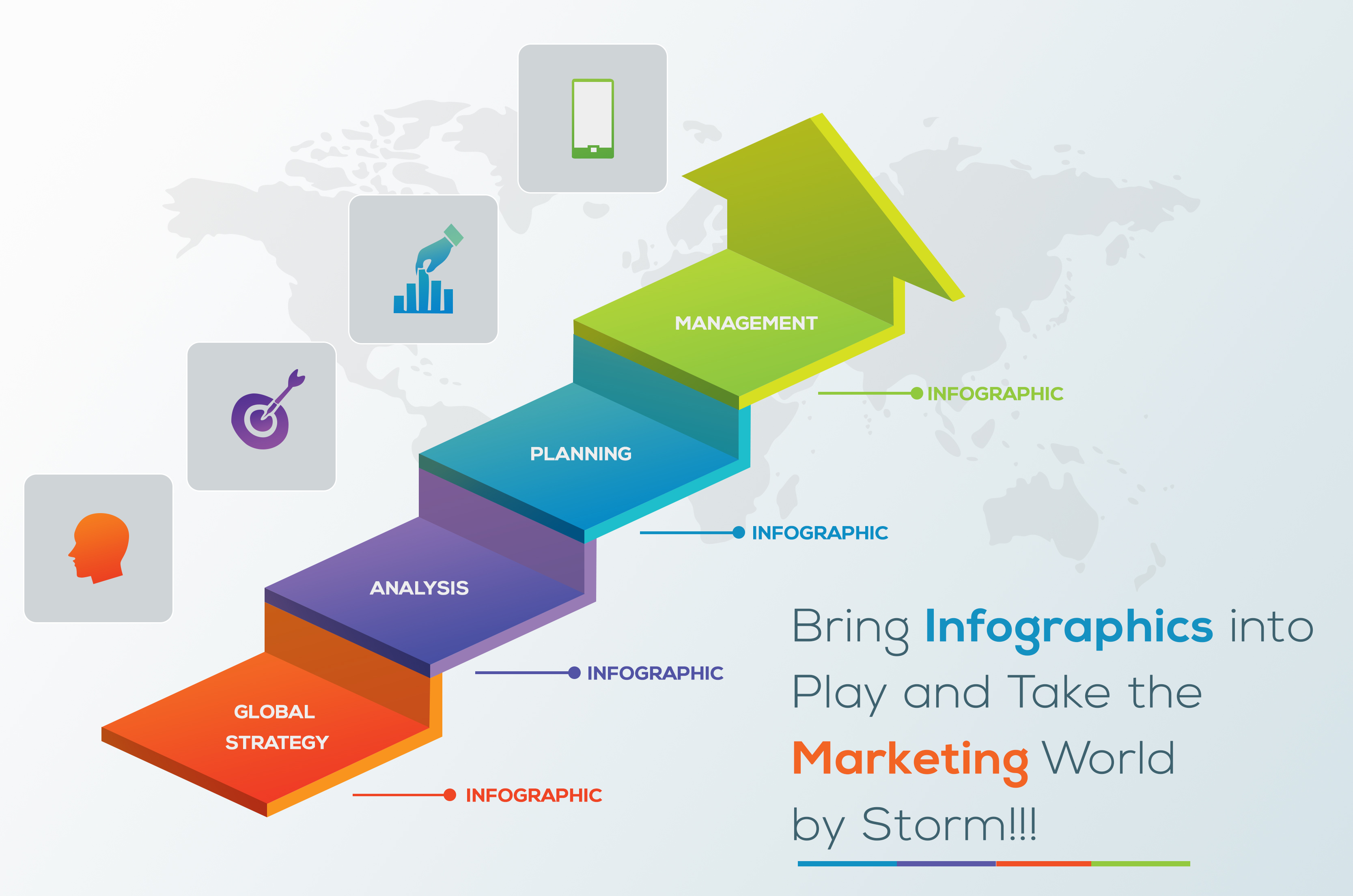 Infographics aren't just about data representation charts, graphs or flow-charts, but they are any form of visuals which are useful, entertaining and shareable with others. They play a significant role in Content marketing because a user does not just need quality text but also attractive graphics that draw his attention. In fact, Infographics is a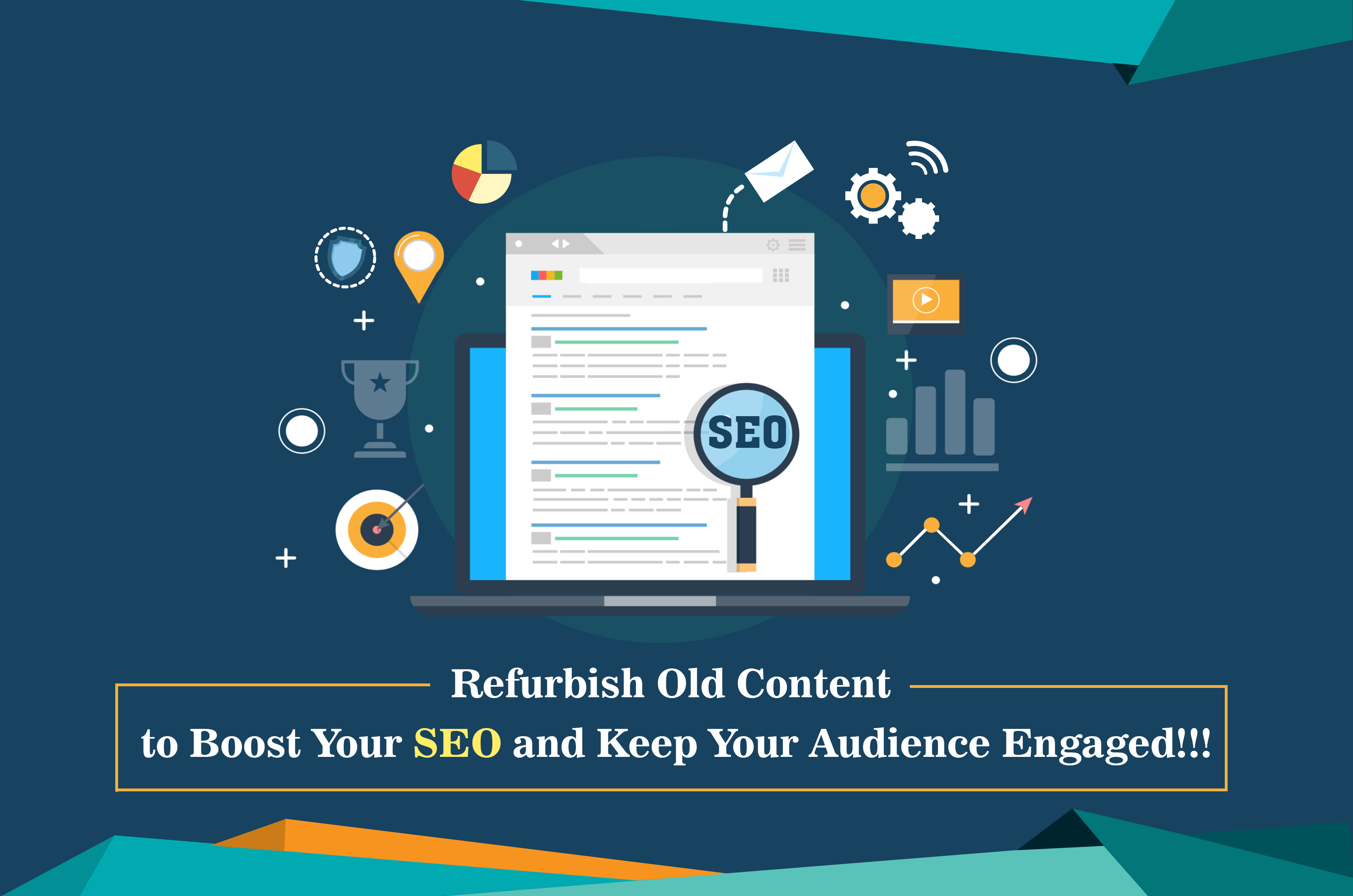 Irrespective of the niche that you're operating in, you need to constantly bring new and engaging content to reach a new audience and retain the existing. There is an insane competition on the Web. The realistic figures state that every day there are a million blogs and articles published on the Web. Amidst this growing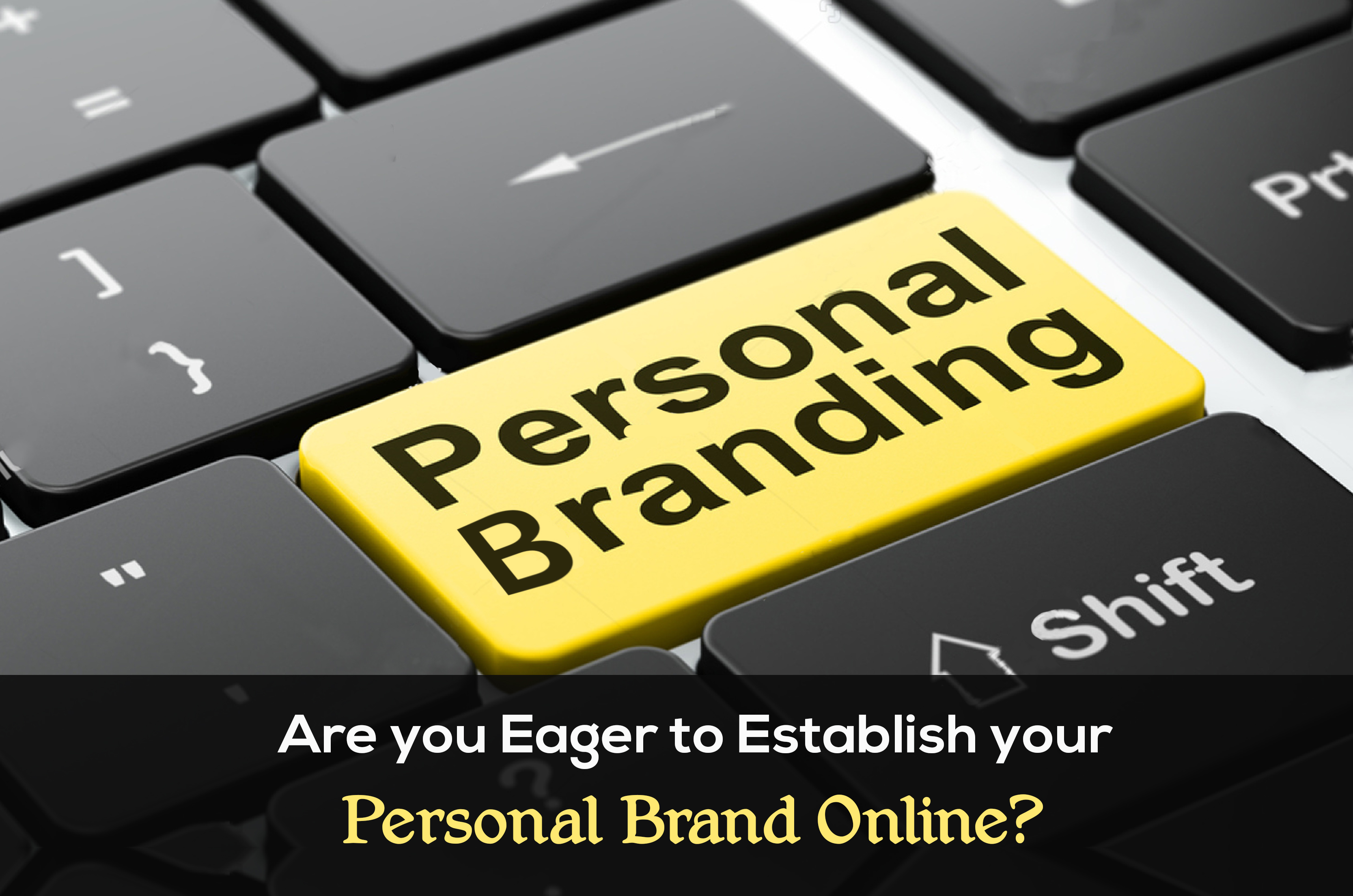 No matter whether you work for a big organization or small, or you own one yourself, personal branding is important for your growth. It lets you establish more contacts, gives you a huge exposure and recognition, and makes you shine. The Web is a great platform to showcase your personal brand and become popular overnight.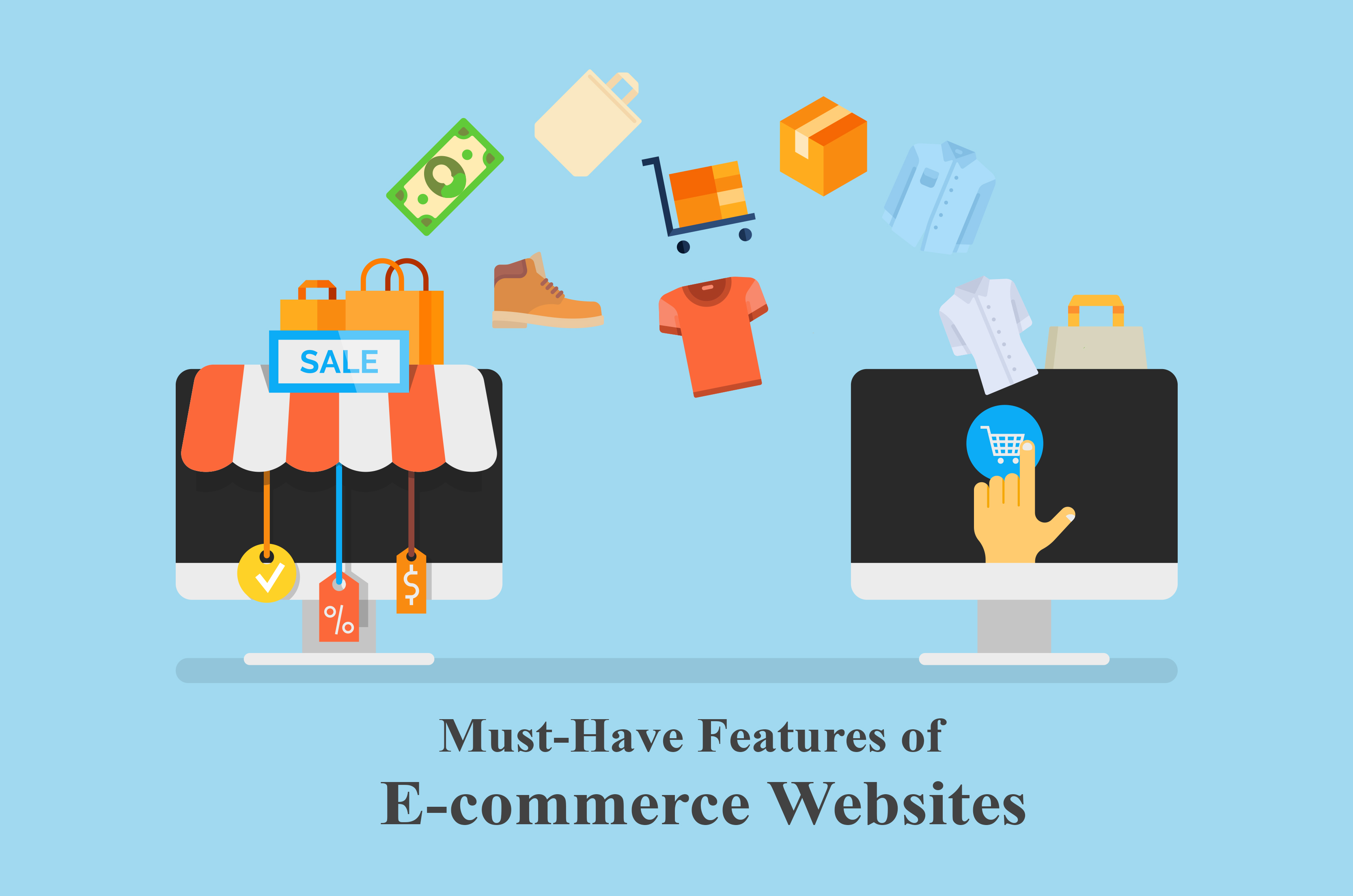 E-Commerce websites are all about functionality, features, and layout design. If you are running an online business, no matter which niche, there are some ground rules, a set of standard and unavoidable features which every online store and shopping cart platforms should implement. The hard-hitting reality is that the success of any online business does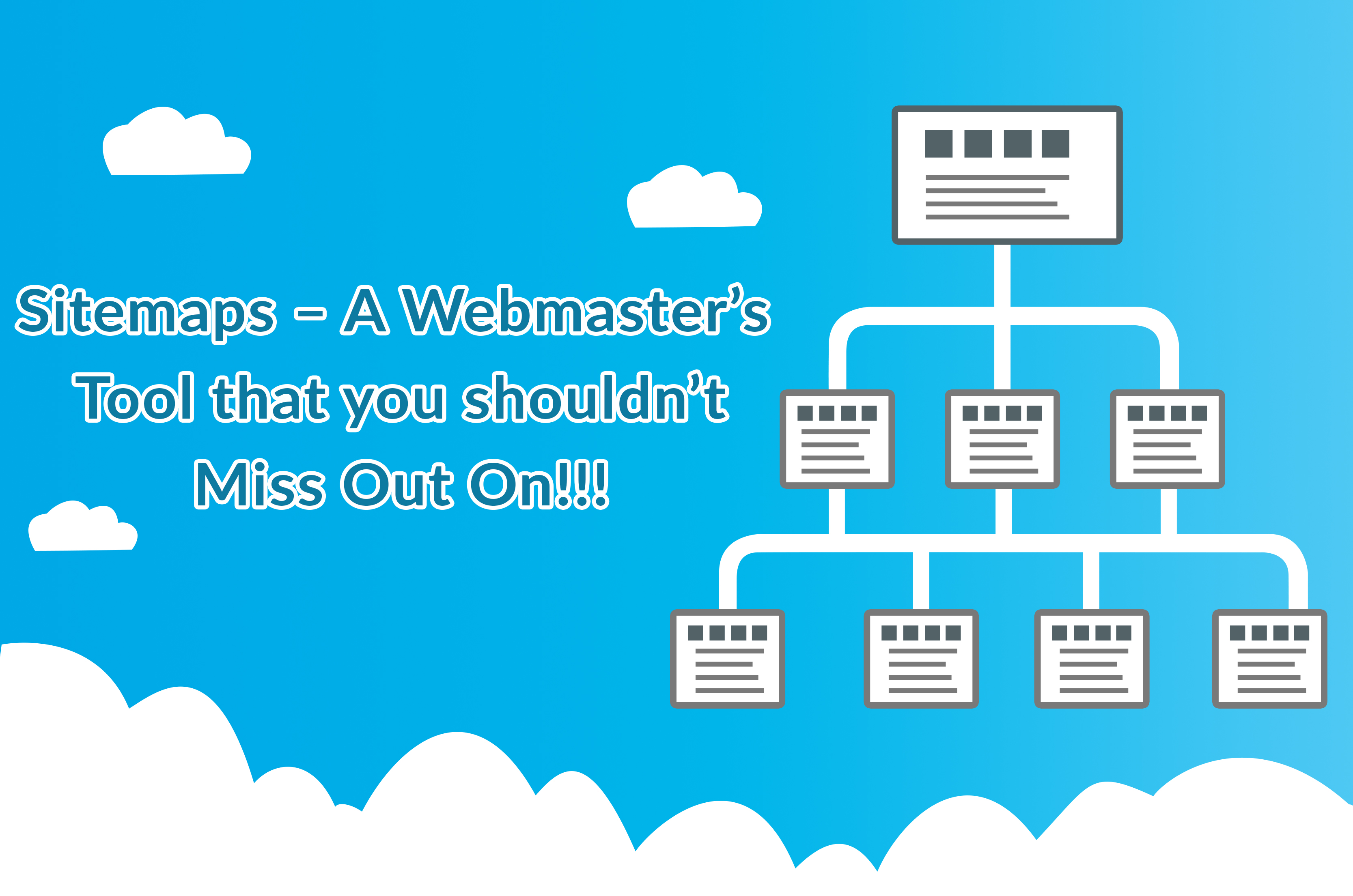 A sitemap is a file that contains the webpage details of your website and the organization of your site content. It provides a blueprint of how your website is organized to various search engines defining how exactly to navigate. To make it simple enough for you – Sitemap is a roadmap providing a complete layout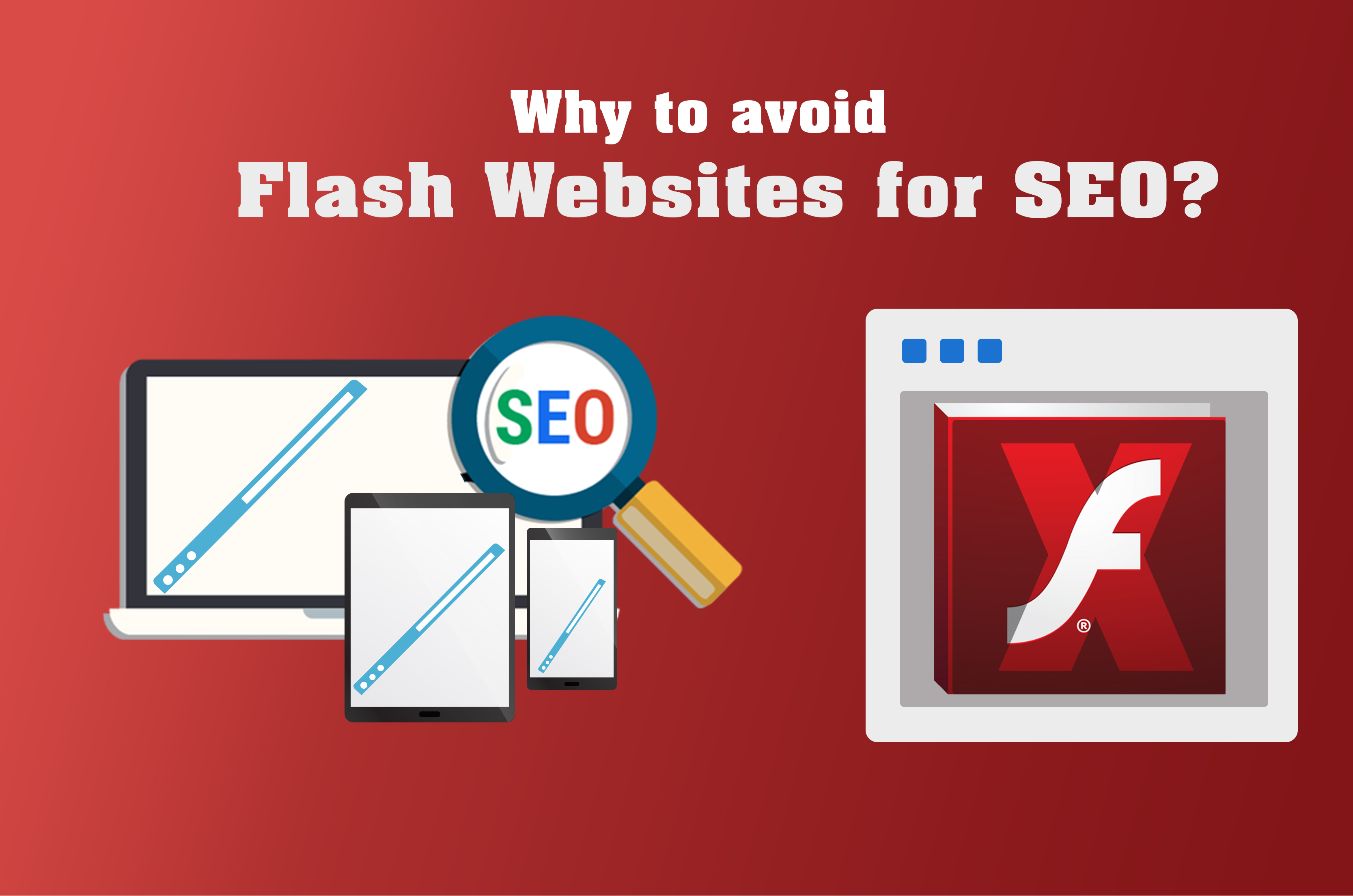 In the early 2000s, Flash was the backbone of web design. There were hardly any websites built in HTML or CSS. It was Flash that enabled websites to add animated content to make web designs compelling and eye-catchy. It also got in the option to build page elements and interactive menus which were fairly impressive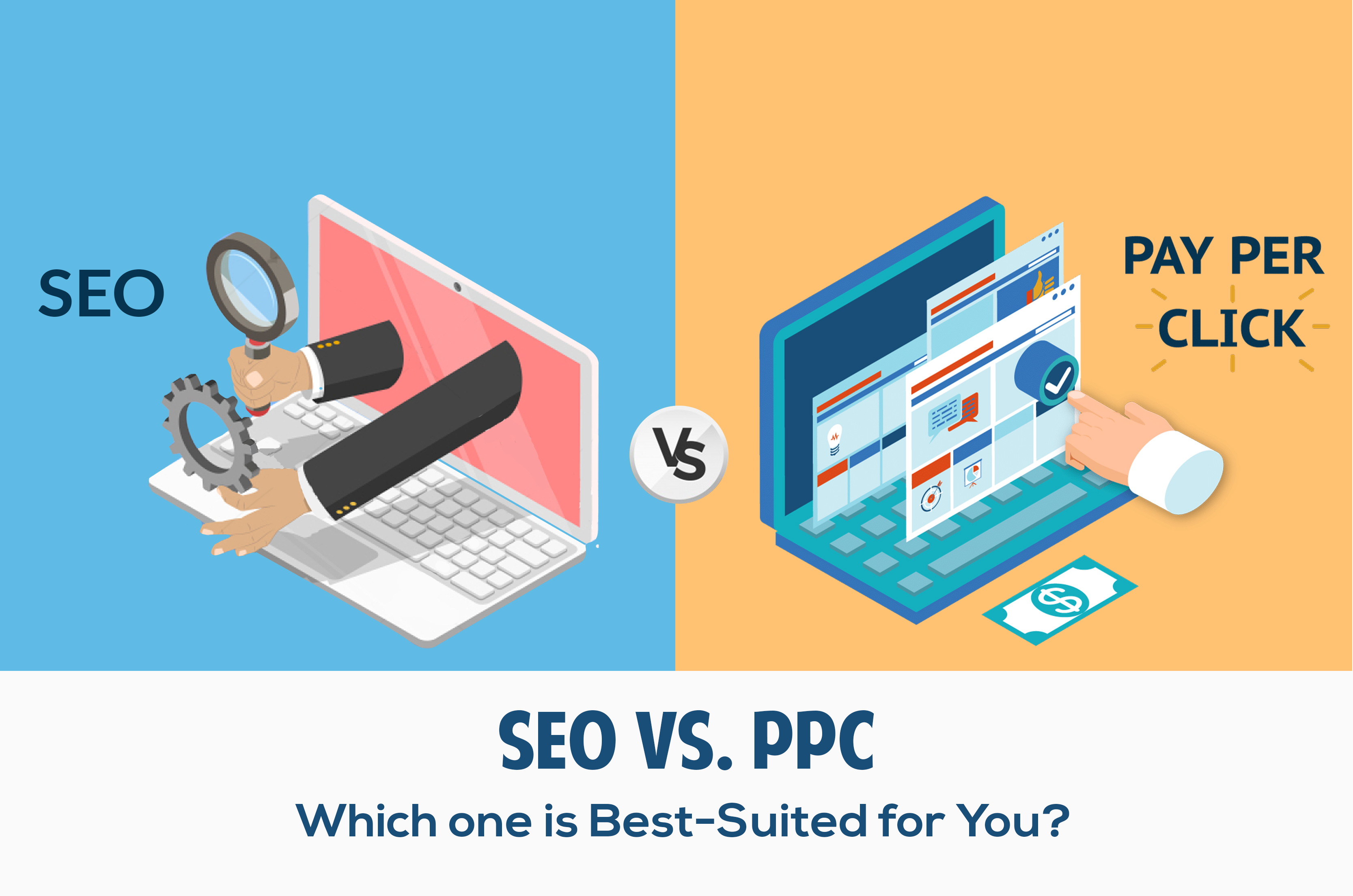 While working to promote your business online, marketing experts have to mostly deal with a common question – "Which is better – SEO or PPC?" But the answer to this question cannot be either one among the two, because it depends on your objective, marketplace, and the current state of your business. The fate of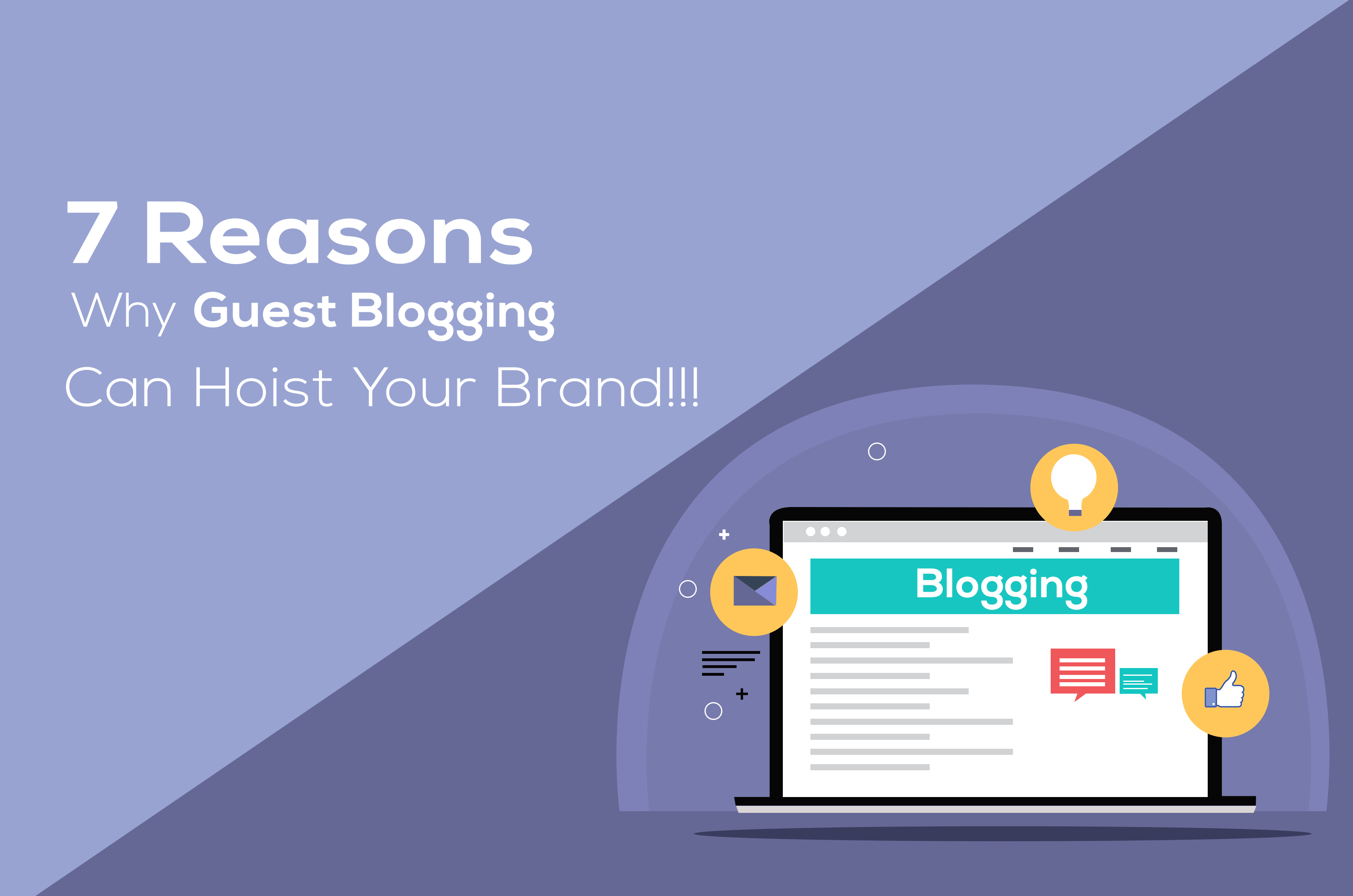 Guest Blogging is one of the safest online marketing strategies today and the whole Internet has gone bonkers talking about it. Contributing valuable information and up-to-date content to other blogs can help you grow your popularity, expand your target audience and win their trust. Guest Blogging means writing quality content which would be published on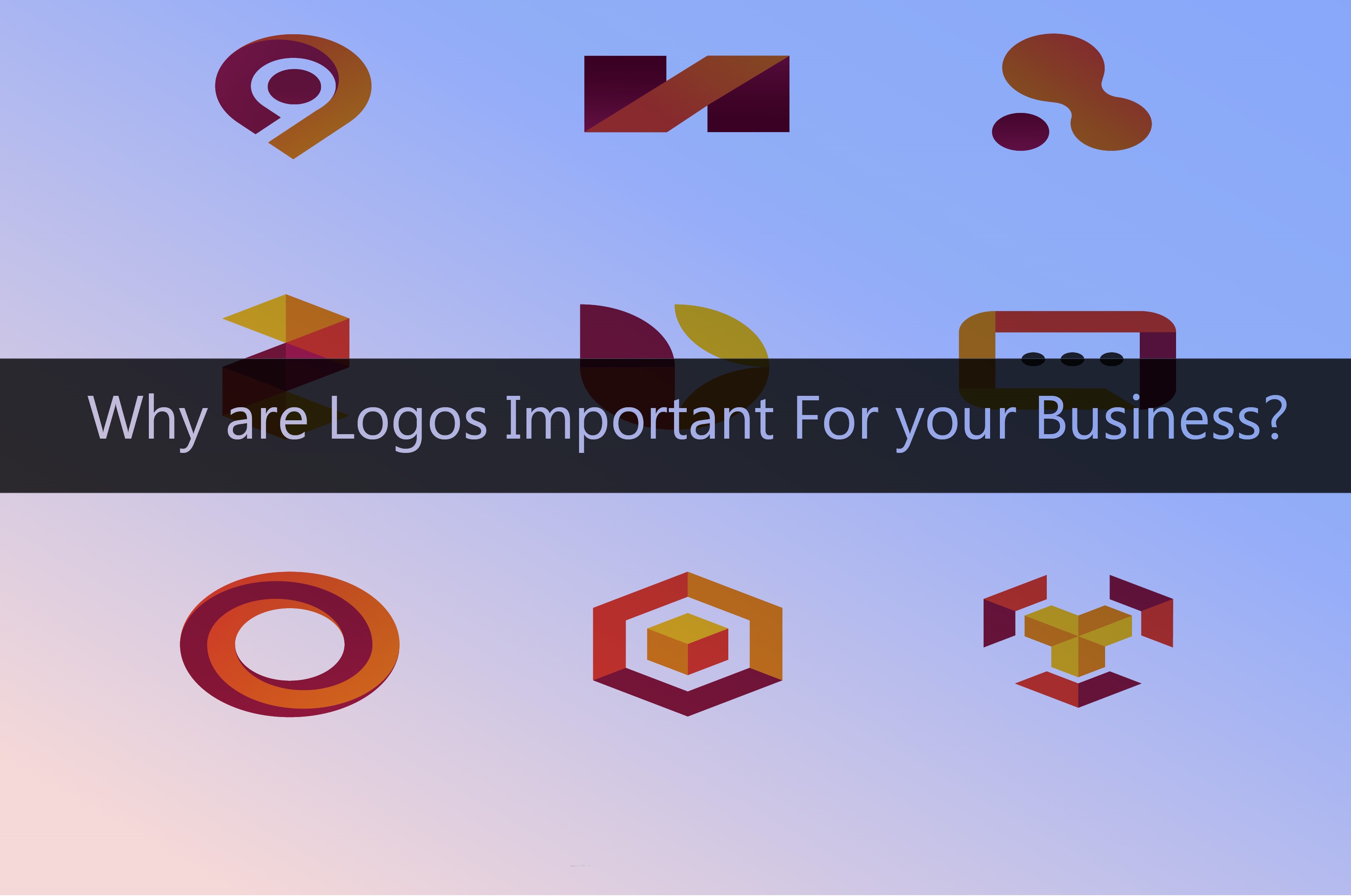 The logo is the face of a brand. Not only does it help in branding, but also helps any business attract new customers. It is the logo which helps a business stand out in the market. There are several brands with their logo so popular that today even if the brand name does not show