Blog - Re-Ignite Your Business with Twitter Marketing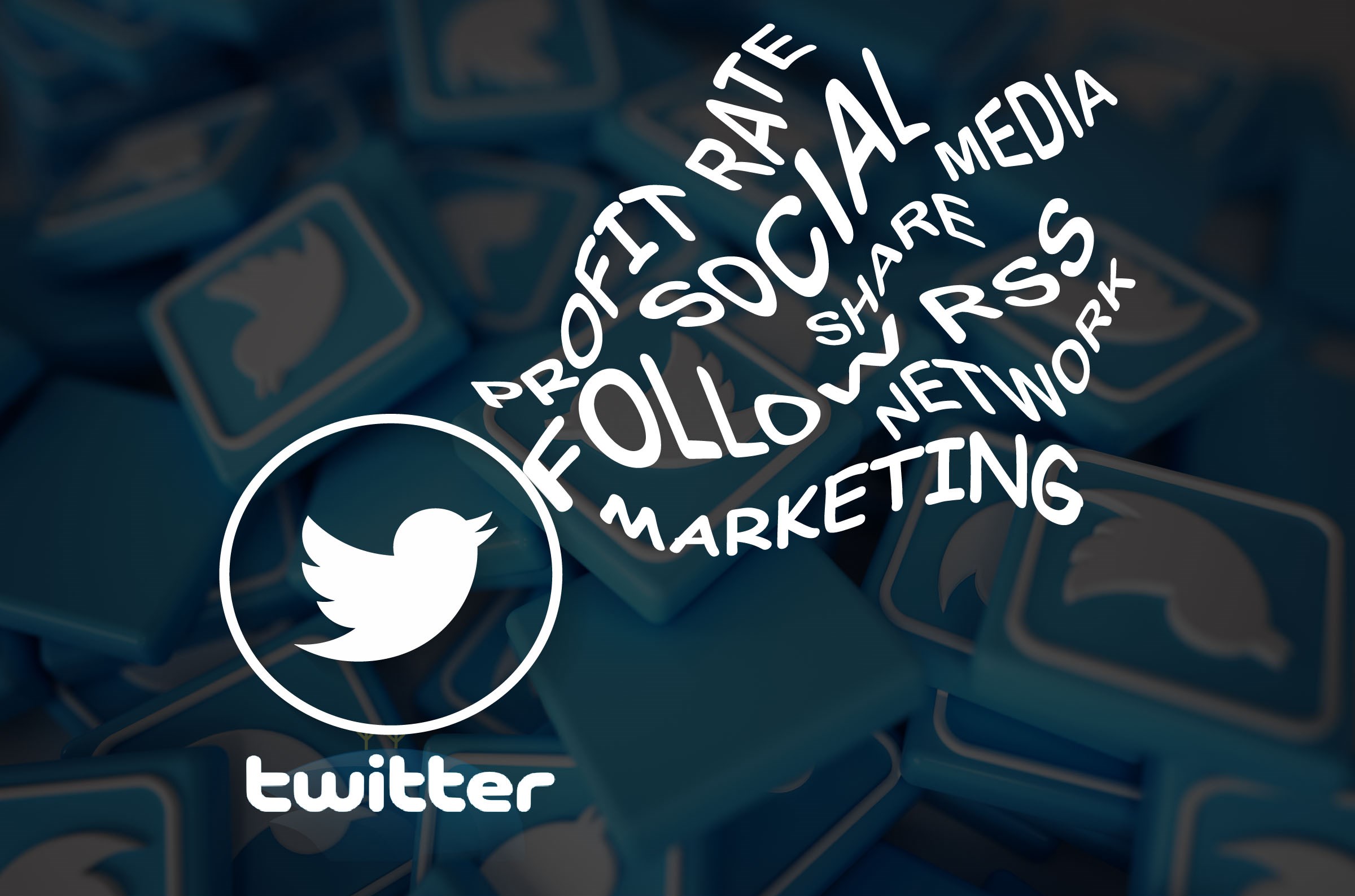 Twitter is one of the greatest marketing sensations of the online marketing world. It is growing at a marvelous pace and is expected to grow bigger in the future. As a brilliant marketing platform, it benefits the businesses and marketers abundantly. In fact, if used appropriately, it can enhance Customer Relationship Management, increase traffic at online stores and communicate better within the business community.
Twitter has its own range of users, followers, and community which can benefit businesses and marketers by providing regular updates about your business. It also is a potential stage to generate leads, leading to growing sales and profits. Presently, Twitter has 307 million monthly active users all over the world. This growth has led to incorporate Twitter into their social media marketing strategy planning. Twitter helps to provide an online presence for your business.
Twitter is beneficial for Business in the following ways. Read below:
1. Improves Search Engine Ranking
Your marketing strategy should be such that it brings users to your website. Else, your marketing plans can go for a toss! Twitter helps you to directly link to your tweets with your blogging articles, or web pages to generate more hits and clicks. This further adds up to rank your website higher and improve search engine ranking.
2. Easy and Convenient to Communicate
In today's world of being social media savvy, almost all your customers would be connected to Twitter – Then what is lagging you behind? Twitter authorizes you to send compact messages known as tweets to aim your market. If you post relevant information through your tweets, then there are high chances that a customer will visit your website, have a glance your business and definitely purchase your products. There are even better chances of returning to your website in the future.
3. Provides better Customer Service and Satisfaction
Twitter is quite convenient to ask queries and avail customer services through tweets. Through this platform, users get a prompt and quick answer to their queries with a 24 * 7-hour customer service. That too, in a friendly chatty tone, this builds effective and strong relationships with customers.
4. Exhibits your Brand to the world
If you tweet regularly to publicise your business, then people start knowing you, your company, the products you offer and the services you provide. You get popularity in your niche and create a reputed business name.  Twitter gives you a golden opportunity to live up to your image.
5. Research your Competitors
You do not need to tweet to get an idea of how your close competitors are performing. Just following and searching your competitors on Twitter, can give you an idea of how they are doing in their business. Not only competitors, Twitter also gives you information of all the users and communities related to your niche. You can research their blogs, and websites to gain an insight into the latest happenings. You get to know how effectively their strategies are working, or if they are unsuccessful. This opportunity can be helpful to know if you can repeat and reuse their plans or not. Depending on this, you can even think about collaborating with them – This would be a perfect step to expand your business!!! That too conveniently!
6. Generating more Leads and more Profit
Promoting your brand through Twitter is simple and easy. Just tweet about your product with a brief description and an image to follow. Let people know about the offers you provide, and your upcoming launches to encourage more followers to visit your website, resulting in more lead generation and more sales turning into profits.
7. Seek genuine feedback
If you are genuinely trying and are motivated to improve your business and your strategies to carve out better – you need to get a genuine and real feedback on your company and your business. That no one better can provide you this feedback than your own valued customers. Tweets help you to converse and communicate better with your customers and provide reviews and comments through them. This helps to improve and grow your organization better.
Plan your approach and have a clear agenda for using Twitter as your marketing platform. Think about what you want to achieve, how to gain the trust of your target audience and how to make it work better for you. Twitter also works in integration with other social media Platforms like Youtube, Facebook, and other mobile apps to present you across all these platforms without pain. Leverage it through correct strategy and you will see an immediate inflation in your business…