Blog - Pump Up your ROI with Google Ads Marketing!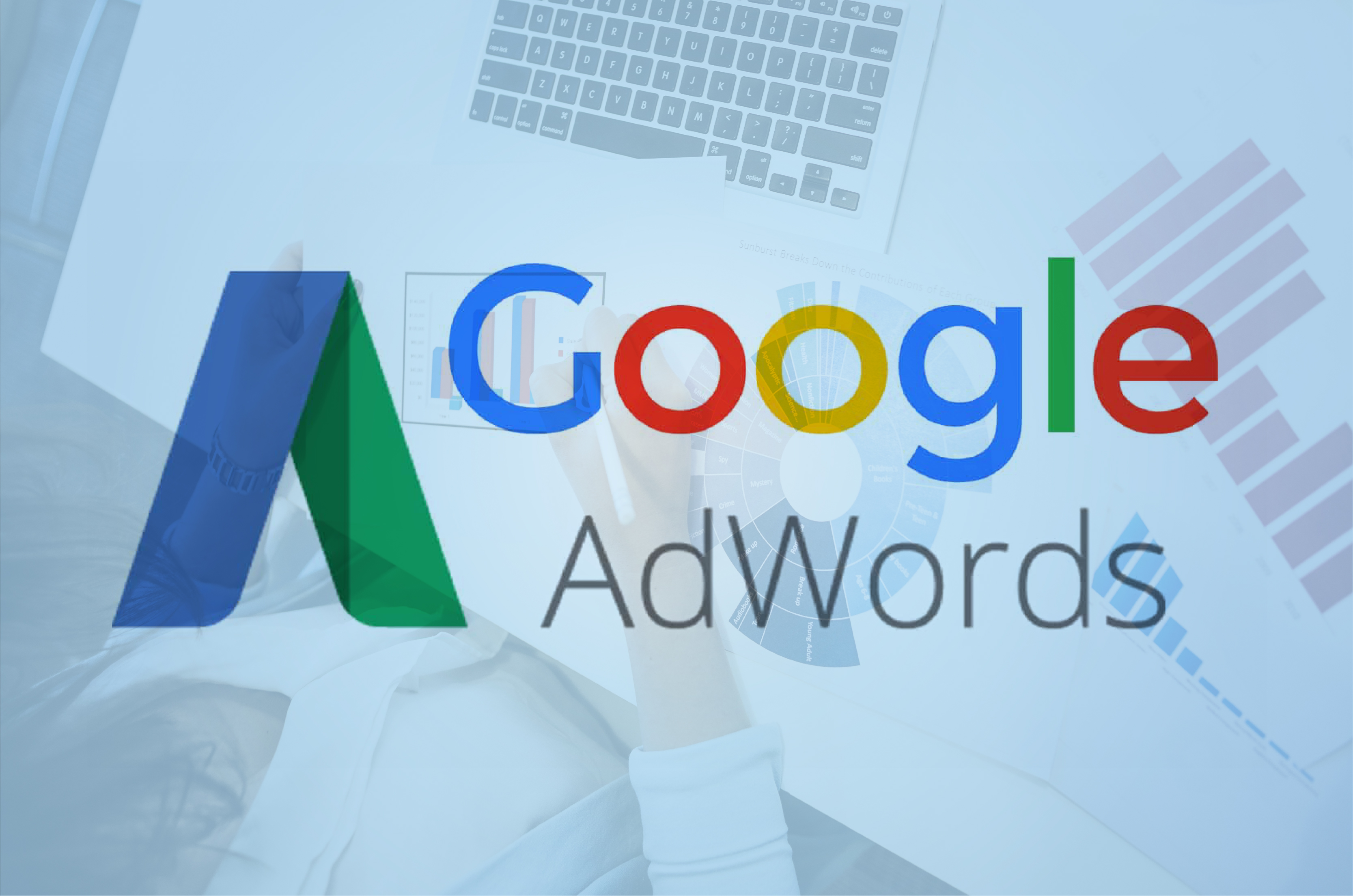 Google Ads is quite a powerful way of driving authorized and appropriate traffic to your website especially when a user is searching or looking out for the type of services or products that your business offers. Google AdWords is an online advertising service which facilitates companies to show their ads on Google search page.
Google Ads that are displayed on the results page seem to be identical to the ordinary search results, also referred to as organic results, with only an additional 'Ad' word displayed in green colour. These ads show up at the top and bottom of the search results page. Your ad appears whenever someone searches for content relevant to your product.
Google Adwords has the potential to redirect millions of people to your website who are looking exactly for what you offer. This intends to offer you a high return of Investment which becomes a bit difficult to achieve with other marketing strategies. If you understand the technicalities involved with Adwords, the bonuses can be very huge.
How Google AdWords can prove to be advantageous for your business? Here are some pointers that follow:
1. Increases Leads and Customers
Google Adwords is a powerful lead generation magnet if your strategies are setup right. It has the ability to direct targeted leads to your website or any of the online platforms where you launch your products. It is a technology which enables you to focus on people who are searching for you or your product.
2. Provides an PPC(Pay-per-click) advertising platform
Google Adwords offer you a PPC platform to market your products which is apt for any and every kind of organization, big or small. PPC, which stands for Pay-per-click, is a category of online marketing where advertisers pay a price each time their ad is being clicked. But this is money well spent!! Because, the click results in bulky profit which is far more compared to the price that you pay for getting a visitor to your website.
 3. Publicizes locally and globally
Google Adwords is a flexible platform of advertising your content to an unlimited range. You can publicize your content locally, in your markets within a set of distance from your business or your city, and even globally, across cities, countries and the world. This paperless advertisement not only saves your time wandering along markets to promote your business but also saves you money and other resources.
4. Better Visibility of Results
Google Adwords shows you detailed results of your campaigns, once it is live. It helps you to easily track your performance and analyse the outputs. The dashboard information provides all the necessary details related to your campaigns like the number of ads clicked, keywords searched by the visitors, CPC (Cost per Click) and other minute details which can provide an ease to calculate your performance for every individual ad campaign.
5. High Quality Traffic Generation
Google being one of the leading IT firms in the market – has millions of users engaged with it. Millions of people search and click Google Ads every day, every hour and every passing minute. This generates huge traffic which can be sent to business, if they can accommodate their budget to pay for this traffic daily. Google is the best platform to display ads and relevant content because people search through it.
 Creating an effective ad is not difficult if you consider and follow few important aspects below:
1. Use Keywords in your Ad
Keywords are phrases that you choose while setting your Ad campaign. Whenever a user searches for a phrase or word, Google automatically shows the user relevant ads based on the keywords used in the Search box. Keywords help you to connect with your customers better. Matching keywords with the advertisements that you create, enables you to show your ad when a user searches for something similar to the content.
2. Precisely define who you are and what you offer
Any user should instantly understand you and your business when he clicks on your ad. The information you provide should be very clear and crisp. Your ad should be very apt and match the keywords being searched for. Irrelevant ads often disgust and irritate customers as they do not want to invest their time in something which is not appropriate for them.
3. Supplement your ad with Extensions
Extensions show descriptive and additional information about the business you offer like your contact address, customer ratings and reviews or a hyperlink navigating from your ad. These extensions intend to give your higher click-through rates, without costing you separately.
4. Efficient Landing page experience
The landing page that the user gets redirected to after clicking on your ad should have appropriate information as the ad and the keywords associated with your ad. This will not annoy the user and will help you to build better relationship with your customers.
The only important thing that should be kept in mind with using Adwords is that your ad should be 100% pertinent to the search being made in order to show it up on the Results page. If used effectively, the rewards from these Adwords can be enormous and flabbergasting…so incorporate them into your business TODAY…