Blog - Affiliate Marketing – An Extensive Way to Earn Recurring Income!!!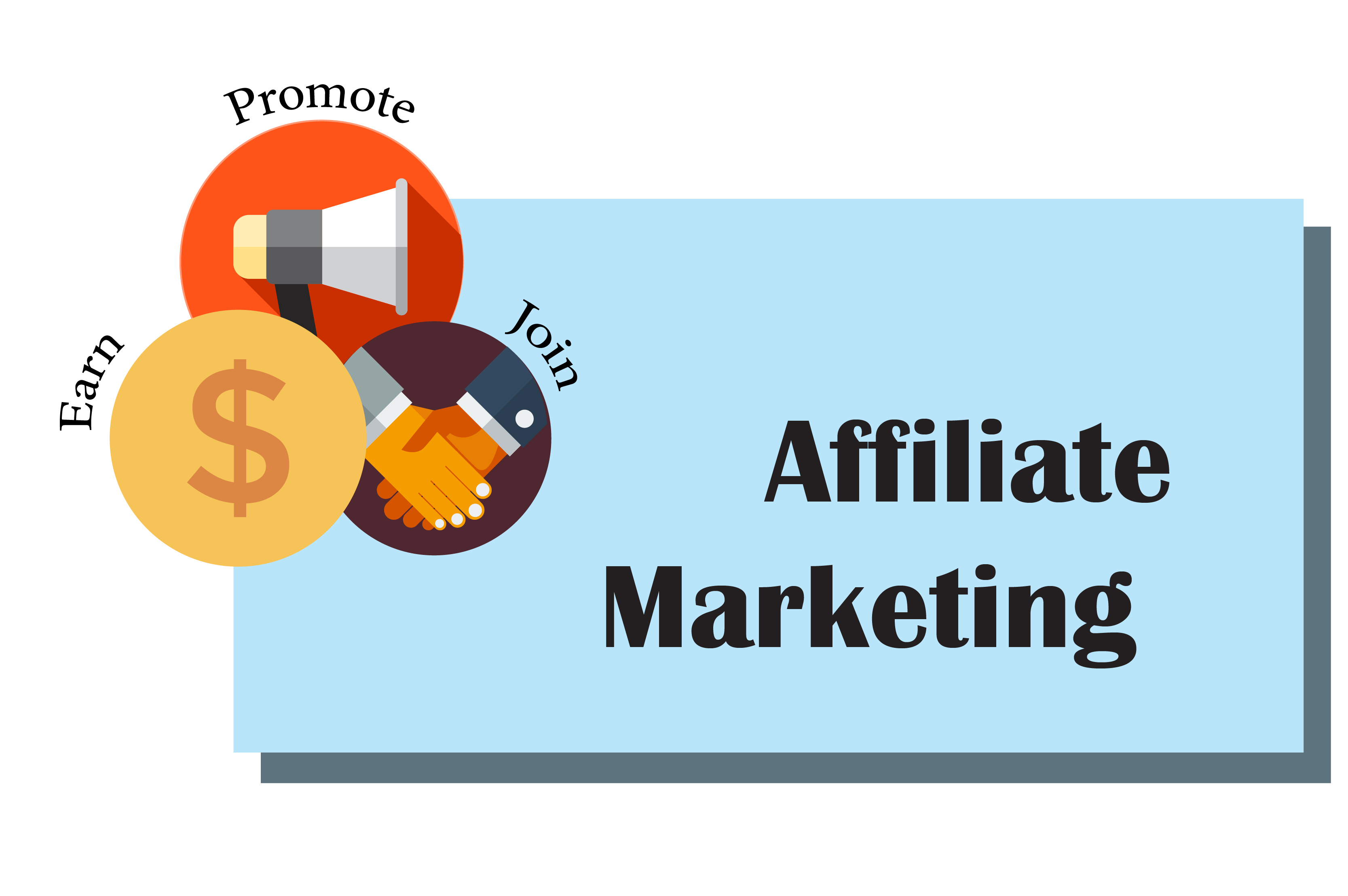 Affiliate Marketing is a category of performance-based marketing where the Business appreciates and rewards visitors brought in by an affiliate's own marketing skills. The core idea behind affiliate marketing is that you advertise and promote products owned by some other party, and earn commission on each product if you can manage to get buyers for those products, depending on the marketing skills you practice!
Affiliate marketing works on the principle of Revenue sharing, which encompasses paying commissions for any business that is referred. If you own a product and you want to attract more buyers, you can offer financial incentives to your promoters through an affiliate program. And, if you don't own a product yourself, you can promote one which you feel has a good market value and which can help you earn a good income as commission – from the affiliate marketer.
There are mainly 3 parties involved in a successful affiliate marketing system: Merchant, the Affiliate or Publisher and most important, the Customer. With Affiliate Marketing, each party receives a profit share depending on their contribution to the Product sales. Each of the above parties serves its own fruitful purpose, let's understand them below:
1. Merchants, or Vendors
This party creates a product. It can be a big brand, a seller, any retailer or a vendor. It can vary from being a big manufacturing company or even a single individual who manufacturers any product. This is the driving party of the affiliate marketing system, as, without a product, there can be no business.
2. Affiliates, or Publishers
Even Affiliates can range from a group of individuals to a single person who intends to earn profits from other's products. An affiliate marketing business can earn you huge profits up to tens of millions of dollars. The only thing you need to do is – promote a product which you entrust to be holding a high market value and attract potential customers. The more buyers you can attract, greater will be your commissions.
3. Customers, or Consumers
This is the most significant one. Until you have sales, you can't imagine earning profits or commissions.  The affiliate will always try to market the customer using any channel they feel is apt, considering from social media network to blogging or any other digital marketing strategy.
Many merchants favor Affiliate marketing because it uses a "Pay To Performance" model of advertising. It is advantageous because the merchants do not have to a pay a single penny on marketing until they see the positive results of the affiliate marketing campaign.
So, basically, there are two sides of the affiliate marketing options that you can choose from- Either be a merchant and let others promote your product, in return provide them commission per sales that occur as a result of your affiliates. Or, become an affiliate marketer for some merchant and promote to earn.
Why adopt Affiliate Marketing for your advertising model?
 1. Reduced advertising cost
Setting up your affiliate marketing program does not require a heavy investment budget. It does not have an attached starting cost like other marketing techniques. All you need to focus upon is a good product, a good website and very less amount to purchase an affiliate solution. You will never pay for ads that don't fetch you sales. Your affiliate will only be paid if he delivers you qualified traffic.
2. Drive in Extra Traffic without additional cost
Affiliates promote your products by putting ads related to your products on their website. Many people will watch your ads, but only a definite portion of that traffic will purchase your product. Although you pay your affiliates only for that definite portion of the traffic, yet you get some additional page views on your sales page, that too for free as a bonus.
3. Makes performance tracking easy
The biggest benefit of Affiliate Marketing is that it is very convenient to track several things like click-through-rates, views on your website when the customer has viewed your affiliate's webpage. This can help you understand which affiliates are working out for you. Also, you know how well you are performing on different affiliate websites.
4. Provides Exposure and Branding
Establishing your presence in the market is the key to the marketing strategy. Affiliates ease this out for you. They provide you a wide platform to stand out on your products in the global market. Exposure also helps you to build your brand's personality and an image in the market. Your presence on the affiliate websites will be efficient for people to recognize you more and find a glimpse about the business you offer.
Conclusion
Affiliate Marketing is an efficient, low-risk business venture to expand your business to a higher bandwidth. It will scale up your website traffic high ranking you better on the Search Engines.  If used along with other marketing plans, it can extend your reach to new markets and generate a recurring income for your businesses.