Blog - Create Killer Content that Converts: SEO Copywriting!!!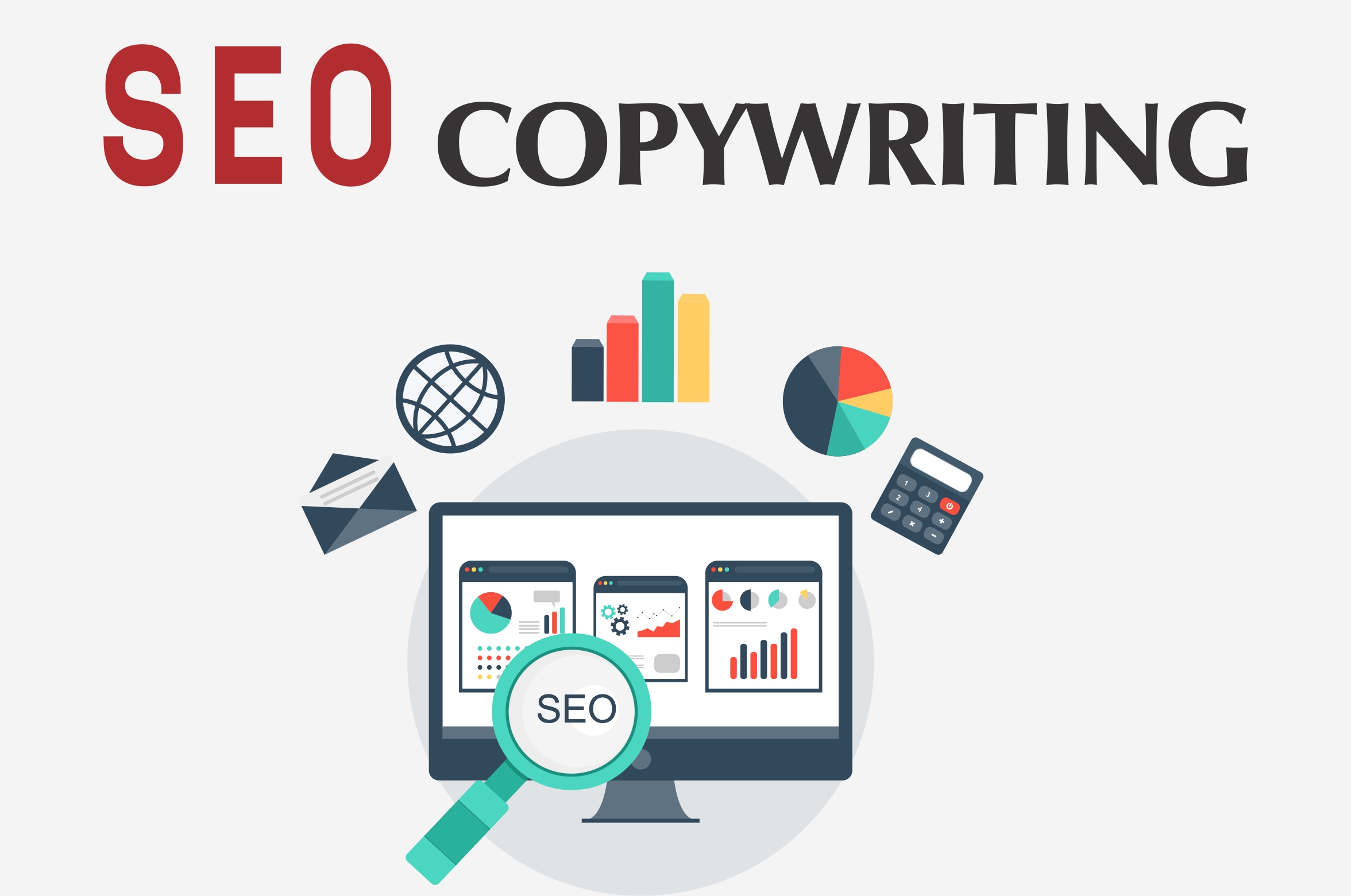 SEO Copywriting is creating online content which prompts the end user to take an action – like buying a product, subscribing to a list, or any other action that will benefit you and your business.
A copywriter is a person who first understands the market, the audience and then chooses words to make an appeal to them. The words and phrases in the content are chosen in a way to persuade the readers to take an action. Basically, SEO Copywriting is about building a compelling content such that your readers publicize it by sharing it on their website, blogs or social media handles.
SEO Copywriting contains key phrases, this is the major difference between a regular writing and an SEO writing. Keyphrases are words which your readers type into the search box to fetch the information which they are looking for. These phrases increase the authority of your content and improve your SE ranking.
While talking about SEO Copywriting, a writer should ensure that the content he writes or publishes should satisfy two main factors:
It should be relevant and at the same time, enjoyable for readers. Your content should be unique.non-repetitive and should educate them.
It should be written in such a way that reading it Google understands what your webpage is about. This pulls you in the competition along with other web pages for SE rankings.
Attributes of SEO Copywriting that should be considered
1. Page Loading Speed
Majority of users exit a webpage if it takes more than 3 seconds to fully load. As per statistics, 58% of the users want a webpage to load within 3 seconds or less. This brings us to an important fact that the page loading speed should be optimized and hence if your page loading time is more than 3 seconds, then you should take steps to improve it.
2. Headline
Your content should be valuable, appealing and unique and so should be your headline. It should have the potential to grab the attention of people and prompt them to click and read your content further. It is a thumb-rule for the copywriters to create their content caption before starting with the body of their article or blog.
3. Content
This is a vital element of SEO copywriting. People land on to Search Engines just because they are looking for some piece of valuable information. Search Engines also support fresh content, thus making it a necessity to post content regularly on your website. Use key phrases in your content but do not overuse them. Add your keyword to the headline to make sure people easily get what they are looking for. Apart from this, the overall perspective of SEO Copywriting suggests that your content should be compelling to grab the eyeballs of your readers, creating an urge to read it and prompting them to take an action after that.
4. Meta Descriptions
Meta Descriptions is an element which is used on the search page and appears as a snippet when people search for keywords relevant to your webpage. This snippet is the deciding factor whether your webpage will get clicks or not. The Meta description should be around 15—160 characters, not more or less. These Meta descriptions help the Search Engines and the people making the search, to understand the topic and the relevance of it with the keywords being searched for.
 5. Keyword Frequency & Density
Keyword Frequency defines how many times a keyword appears on the webpage. Keyword Density, however, is the ratio of your keyword to the other words on your webpage. Both impact organic SE ranking to some extent. But you need not go overboard on them. It is recommended to keep the keyword density below 5% else your page could be penalized by Google for overstuffing keywords on it.
6. Page Links
Page Links make you connected and social-able and tell the world that you have valuable content to offer which people can access elsewhere. This content can be your own or could be from other sources like other websites, blogs or social media platforms. Linking your content to other websites indicates that you value the work created by others along with your own. With this, you are contributing to keeping the information organized and universally acceptable. Thus you will be always preferred by Search Engines.
Conclusion
Appropriate and valuable content will always be read and appreciated by readers. It will attract an audience and help you capture more leads eventually turning into customers. So emphasize on building good content and sharing it across at the right place and with the right people.